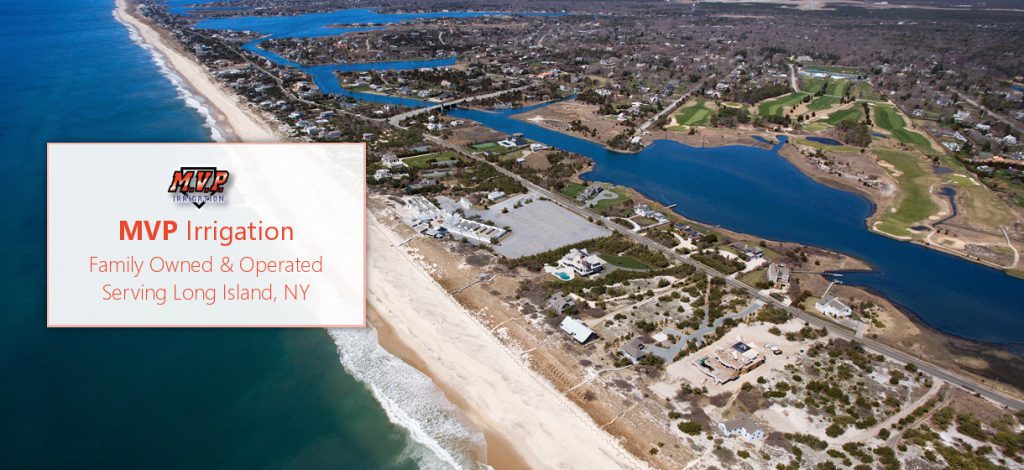 Quality Service, & Customer Care
"I've built my business with satisfied customers that recommend and refer MVP to their friends, neighbors, and business associates – without reservation!"
At MVP Irrigation, we bring you over 22 years of experience in the Landscaping and Lawn Irrigation business.
Hello. My name is Michael V. Pisco and I'm the owner of MVP Irrigation.
No, that's not me in the picture…
…but it is my name on the door and I take great pride in providing you with high quality service at competitive prices. I care deeply about the quality of our work and the quality of our reputation. I've built my business with satisfied customers that recommend and refer MVP Irrigation to their friends, neighbors, and business associates – without reservation!
Based out of Wading River, New York and serving all of Suffolk County Long Island, we are an owner operated family business offering a complete line of Lawn Irrigation and Landscape Lighting services in addition to the installation of Ponds, Waterfalls, and Water Gardens.
We are experts in pond and waterfall design and construction – as well as in the design and installation of landscape lighting!
Our specialty is quality service and customer care. We know the value of your time and your money. We know how busy life is these days between jobs, kids, and what not, so when we do a job at your home or business we do it once and you can be sure it will be done right, done on time, and done on budget.
Try MVP for your next lawn sprinkler installation, lawn sprinkler maintenance, pond and waterfall installation, or landscape lighting design and installation. You'll be happy you did – and so will your lawn!